Chelsea News
Lukakau: I feel more complete now compared to last 10 years
Romelu Lukaku has indicated that he has matured a lot as a player, compared to the first time he joined Chelsea back in 2011, when he signed from Anderlecht. Following his short first spell at Stamford Bridge, Lukaku moved to teams such as Everton, Manchester United and Inter.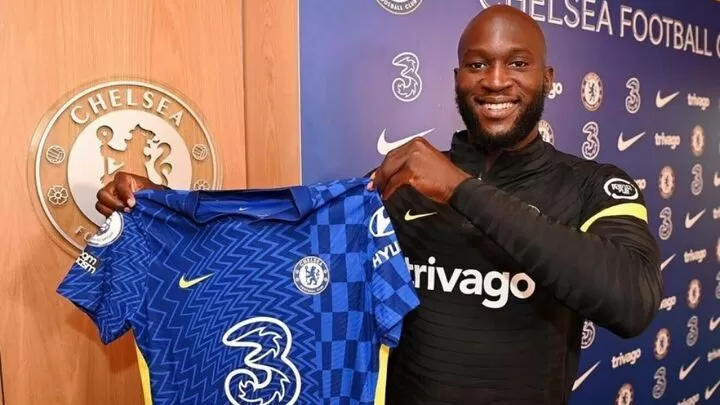 Now, having returned to the Blues this summer, he believes he is ready to lead the team.
"I just feel more complete [compared to 10 years ago]," Lukaku told Chelsea's official website.
"I've tried to master all the facets that a striker needs and I just want to keep improving on the small details all the time and keep improving on my strengths as well.
"I just want to try to help the team win and be available for the manager as well as for my teammates. I want to make sure that they feel comfortable and they can lean on me in whatever situation we're in."
Lukaku went on to label himself as a "leader" and broke down the reasons why he feels like one on and off the pitch.
"I'm a leader, but I'm also more of a gel person, making sure that everybody feels comfortable and confident," added Lukaku.
"That's the way I lead. When I was at Inter and when I've been captain of the national team, I make sure that everybody is confident and knows what they have to do.
"When there's a difficult moment in the game, they can lean on me and I'll always be encouraging my teammates, never being down on them or barking at them.
"I try to stay positive and make sure that we win the game because that's always the most important thing."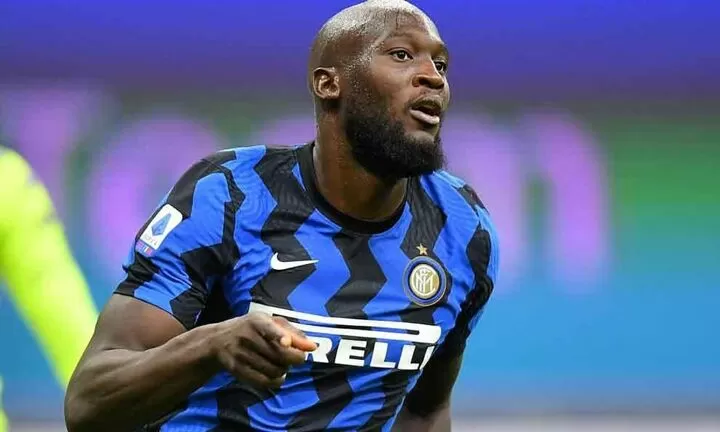 The Belgium international also stressed that Chelsea's ambitious project and goals have attracted him back to the Premier League.
"I don't really talk about my personal ambitions, but they align with the club's ambitions," noted Lukaku.
"That's why I came back. Chelsea want to keep winning, keep growing as a club and really dominate in England and Europe. That's something that I wanted and I'm here now so it's up to me to help the team achieve its potential.
"I'm ready, so it's just about getting into the team and trying to prove to the coaches that, if I'm needed, I can play. We all have to compete throughout the week to earn our starting spot.
"For me it's going to be a new fight, but we're all fighting for one cause – to make sure that Chelsea win!
"I'll make sure that in training I give 100 percent every day and make sure that I'm ready for each game."