Chelsea News
Lukaku jokes after slide celebrate went hilariously wrong
Romelu Lukaku has posted on Twitter that he will never do a knee slide celebration again as it went incredibly wrong after his opening goal against Aston Villa yesterday.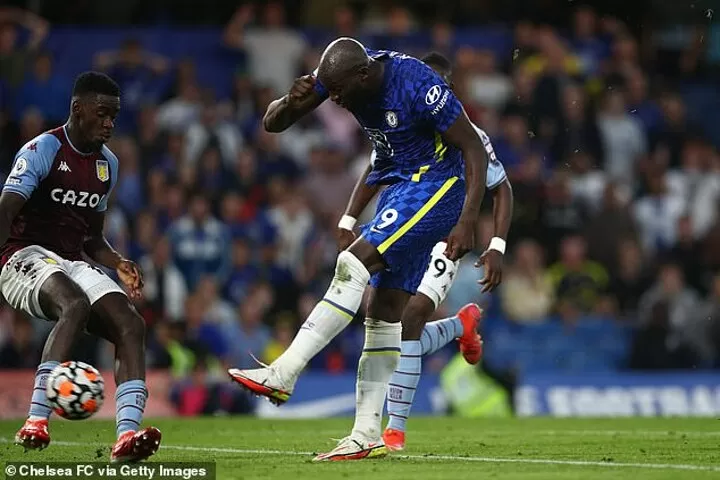 The Belgian international returned to Stamford Bridge as a Chelsea player for the first time since his departure in 2014 and marked the day with a clinical display.
In the first half, the Chelsea forward received the ball from Mateo Kovavic inside the left channel and dribbled past Axel Tuanzebe to open the scoring.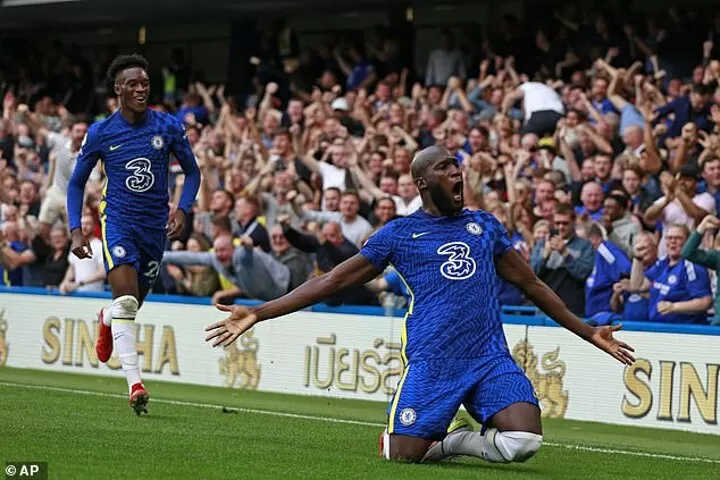 As Lukaku went to celebrate with the Chelsea faithful, he tried to knee slide in front of the fans and hilariously fell over as his knees were caught in the turf.
The Chelsea players quickly went over to the Belgian international to celebrate and check that he hadn't injured himself in the process.
The celebration has caused widespread reaction on social media including Chelsea legend Didier Drogba who commented on an Instagram post of Lukaku's goal and said: 'Hello doctor David. Can you get him new knees?'
Drogba also thanked Marcos Alonso for checking if Lukaku was injured in the aftermath of the goal.