The future of Paul Pogba has been up in the air for some time now.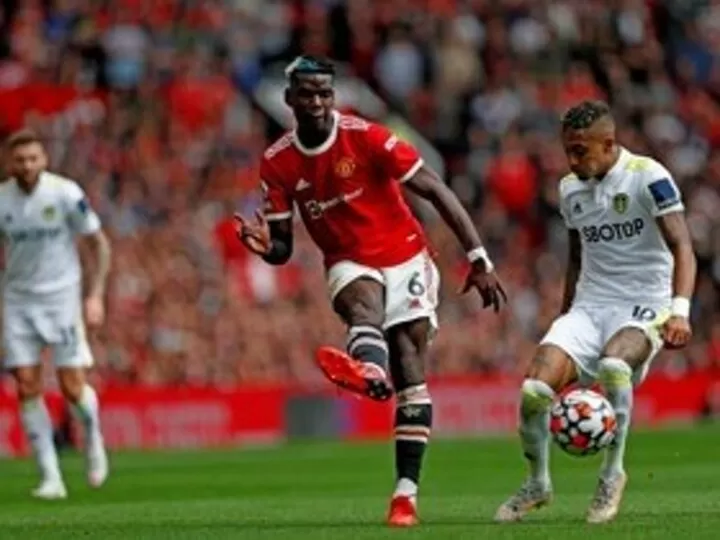 Mino Raiola claimed back in December of 2020 that his client was unhappy at Old Trafford, and that it was 'over' for him at Manchester United.
This was followed by Raiola once again attempting to drum up speculation surrounding a potential move to Real Madrid for his client.
In more recent times, the Frenchman has seen himself linked with a move to PSG.
All of this comes with Pogba now having less than a year to run on his current United contract.
This, of course, means that he would be able to negotiate a pre-contract agreement with foreign clubs from January.
It was claimed in September that he was leaning towards signing a new deal:
However, Pogba's agent would then speak out, and admitted that his client could return to Juventus:
Man United set Paul Pogba deadline
Now, with no decision seemingly having been made by Pogba, Man United have reportedly set a deadline for the Frenchman.
According to the Sun:
MANCHESTER UNITED want to have a final decision over the future of Paul Pogba by Christmas.
It is added that United bosses are desperate to avoid having the situation drag out into the second half of the season, which could overshadow a potential challenge for trophies by Solskjaer's side.
In terms of a potential contract fee, the Sun claim United have been in regular conversation with Mino Raiola in an attempt to thrash out terms which could top £400,000-per-week.